Grand Theft Auto VI is presumed to be the next big title coming from Rockstar Games, a subsidiary of Take-Two Interactive. However, a 10-K filing by Take-Two Interactive indicates that there will not be any information or news from the publishers themselves about Grand Theft Auto 6 anytime soon. Furthermore, the filing hints that the company is planning to spend over US$89 million in its coming 2023 fiscal year. With more than double the planned budget for the company, this could also indicate that development for GTA 6 could begin in 2023.
According to analyst Jeff Cohen of investment firm Stephens, the budget is likely to be spent on developing Grand Theft Auto VI.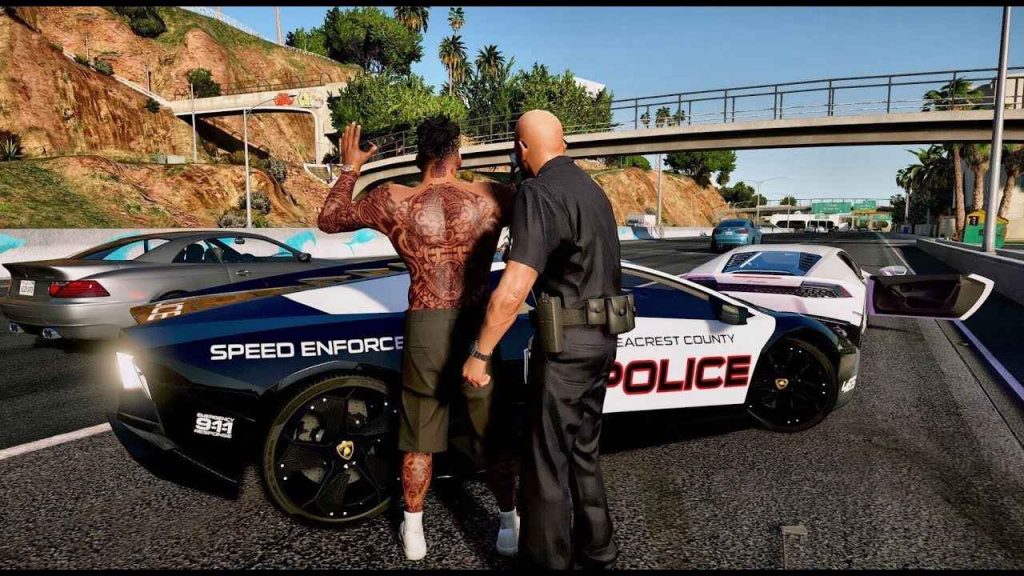 To further depict the speculation, Cohen also pointed out that the previous 10-K filings by Take-Two gave out strong hints that there will be the launch of games before their announcement with Red Dead Redemption 2 being the most recent and noteworthy example. Although there is nothing confirmed yet and a lot can change in this short timeline.
It seems that Rockstar is in no hurry with getting a sequel for Grand Theft Auto V. The company also stated that the GTA V had already passed over 130 million sales since its launch in 2013. The overall sales of the game have accounted for more than 40% of all Grand Theft Auto sales across the entire series. Take-Two Interactive has also revealed that it has 93 games currently in development but declined to share any information about the future of Grand Theft Auto.
The Future of Grand Theft Auto
Both Take-Two Interactive and Rockstar Games, publishers of Grand Theft Auto series, seems to be taking it easy until 2023. With the on-going success of Grand Theft Auto Online along with the upcoming launch of new gaming consoles such as Xbox Series X and PlayStation 5, both publishers have no plans to make anything big this year.
The way we see it, both publishers simply want to avoid sharing the market with these upcoming big launches. We also assume that both companies aim to release juicy information for Grand Theft Auto 6 in a decade celebration of Grand Theft Auto 5 this coming 2023. With the success of Grand Theft Auto V and its online counterpart, we can only expect that the sequel to the game will be as good or better. I believe that Rockstart is taking its time to fully furnish the game before having any sort of talks about its release. A good practice that companies like CD Red Projekt are well known as a gaming studio.
As of this writing, nothing is confirmed yet. What we can only expect now is that Take-Two Interactive has something big in this coming 2023.
So what is your opinion on Grand Theft Auto 6? Are you itching to grab a copy? Should the company release the sequel to Grand Theft Auto V sooner? Let us know what you think by sharing with us your opinion, comment, in the comment section below.