Our first look at the initial games set for the PlayStation 5 is here. One particular game that blew our mind off is Kena: Bridge Of Spirits.
Kena: Bridge Of Spirits
Kena: Bridge Of Spirits is a cinematic story-driven action-adventure game developed by Ember Lab.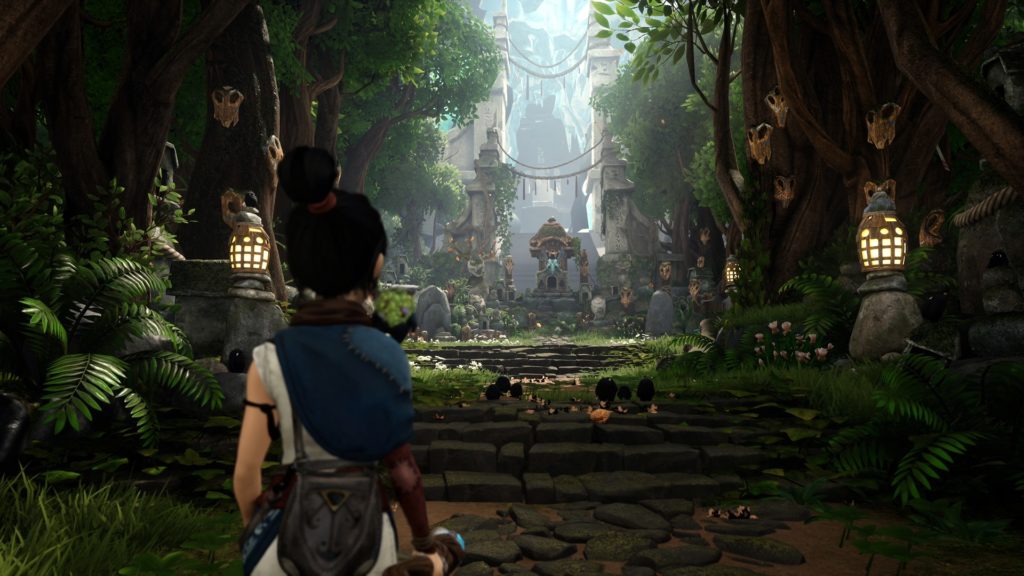 The game seamlessly blends narrative with exploration, puzzle-solving, and fast-paced combat for a beautiful, immersive journey.
The game takes on an adventure that takes players on a journey of self-discovery as Kena restores balance to an ancient village in a once-thriving environment. Players take on the role of Kena, a young Spirit Guide on a quest to uncover the mysterious story surrounding the demise of the village. Using her staff and the help of her collection of tiny companions known as the Rot, the player will disarm adversaries, unlock new skills, uncover secrets, and restore the beauty of the land.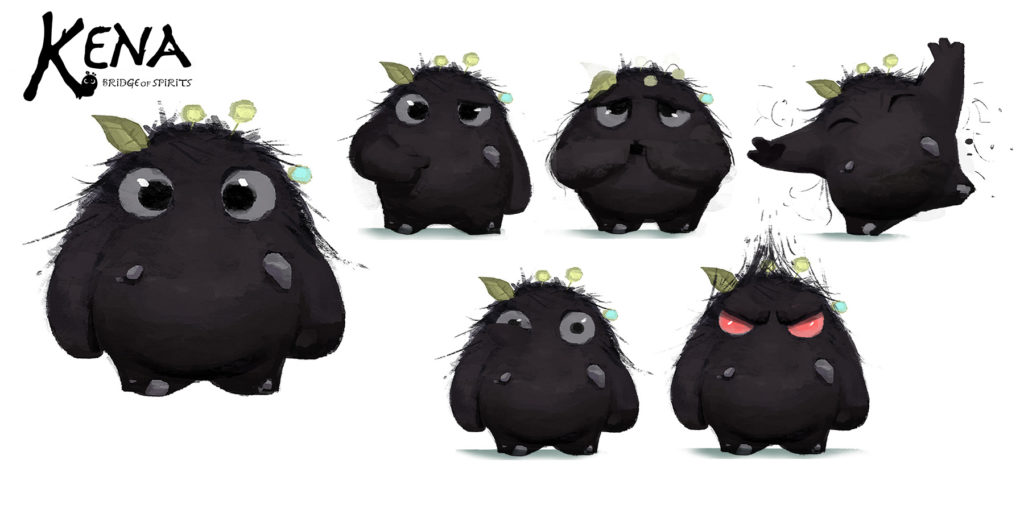 One of the most unique aspects of the game revolves around enhancing Kena's abilities with the help of her Rot companions. Building a bond with the Rot leads to a deeper, more organic combat and a nuanced skill evolution.
The game has been designed to take advantage of the PlayStation 5 hardware performance and DUALSENSE controller. It features immersive haptic feedback including simulated string resistance for Kena's Spirit Bow.
Releasing in time for the 2020 holiday season, Kena: Bridge of Spirits will be coming exclusively to PlayStation 5, PlayStation 4, and the Epic Games Store.
Ember Lab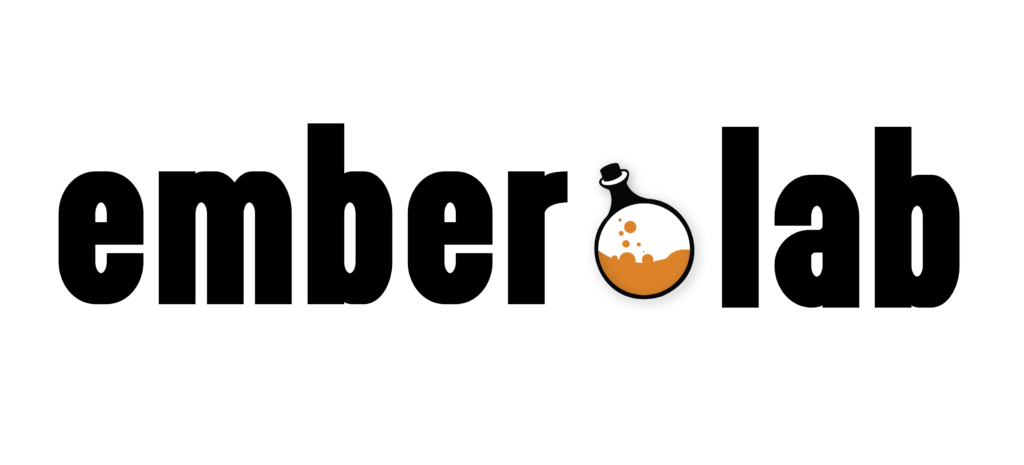 Ember Lab is an independent game development and animation studio. Driven by a passion for telling great stories, the Southern California company was founded in 2009 as a post-production studio by brothers Josh and Mike Grier. Specializing in character-driven animated commercials, VFX, and film production, the studio grew into a boutique advertising agency creating immersive stories with worldwide appeal. Previous projects include the fan film Majora's Mask – Terrible Fate and award-winning short film Dust, as well as numerous ad campaigns for brands including Coca-Cola and Hisense.