Square Enix has announced a new upcoming Kingdom Hearts game titled Kingdom Hearts: Melody of Memory and will be launched around the last quarter of 2020.
Kingdom Hearts: Melody of Memory will be the first title of the series to be a rhythm action game. It will be featuring more than 140 songs including those that are recorded in various "Kingdom Hearts" series that can be played on 4 different play modes including online battles. It will also include Disney songs.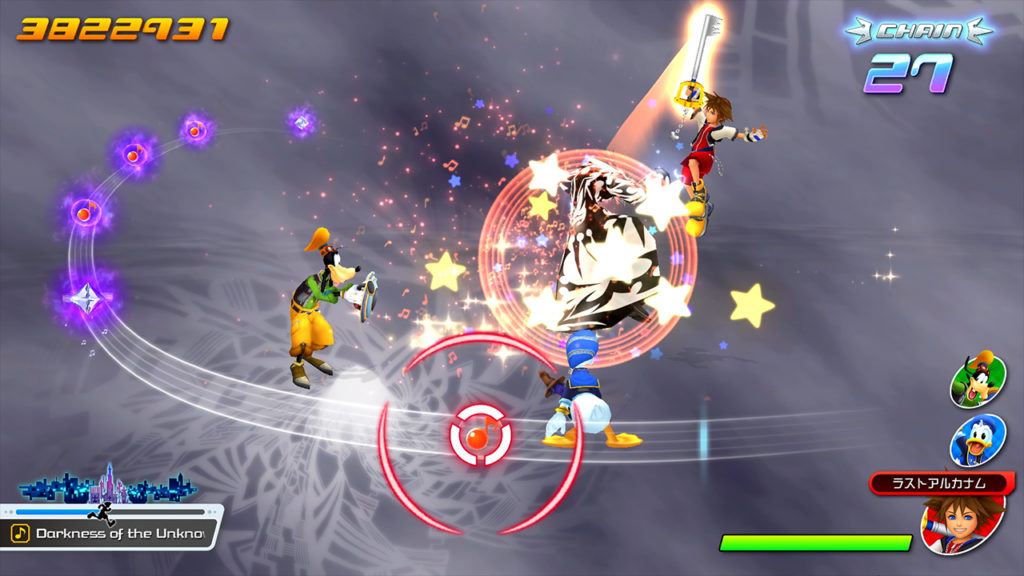 According to the teaser website found on square-enix.com, many playable characters from various Kingdom Hearts series will be making an appearance. Depending on the stage, Disney characters will be available as guest members to help out.
Kingdom Hearts: Melody of Memory is set to be released on PlayStation 4, Xbox One, and Nintendo Switch. Unfortunately, Square Enix has not yet provided any specific information about its exact release date, price, and available platforms to purchase from. Fortunately though, hopeful players can play the game with a maximum of 2 players according to the site.