Boomzap will be launching the Last Regiment on June 15 and will be pulling it out from early access. The game is a fantasy-themed strategy game with simultaneous turn-based multiplayer and single-player campaigns. It was originally scheduled to be launched on June 2 but was later on postponed to June 15 instead.
Last Regiment has been in early access for six months and we were able to have a full hands-on experience playing the game during one of the biggest gaming conventions in the Philippines, the ESGS.
The game follows the story of a Portellan named Olivia, set in a post-apocalyptic world with Dragoons, Artillery, Orcs, Pirates, Chainsaws, and more.
In its early stages, the game has garnered multiple gaming awards including People Choice Award of Casual Connect Asis 2018 and the Best Game of Show Runner Up in GGX 2018.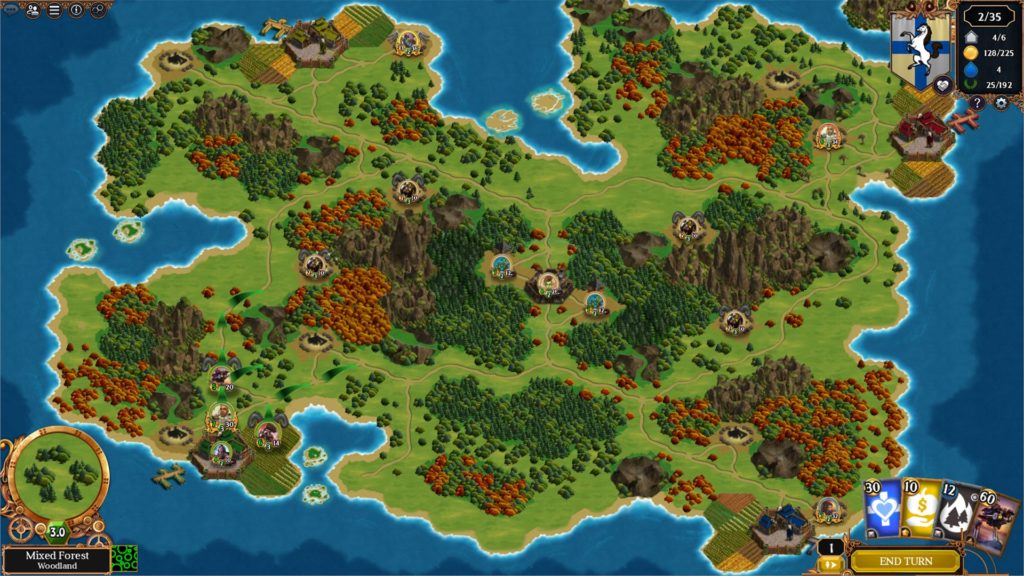 The game will be available for the PC platform and Steam will be hosting the game's market place. However, we are not certain if there will be plans for porting the game to other platforms including Android, iOS, or Nintendo Switch.