Electronic Arts, the studio behind the vast majority of Star Wars video game titles, is releasing yet another Star Wars video game title this year on October 2nd. The game is titled Star Wars: Squadrons and is already available for pre-order on multiple platforms including EA's very own game launcher, Origin, Steam, Epic Game Store, PlayStation 4, and Xbox One.
This also indicates that the game will feature cross-play across all supported platforms including VR option. Star Wars: Squadrons is a title developed by Motive Studios in association with Lucasfilm, and it will feature a dedicated single-player mode and multiple multiplayer modes with no microtransactions.
Star Wars: Squadrons will be a 5v5 space dogfighting game with an emphasis on first-person spaceship mechanics and support for multiplayer. Furthermore, it will have a single-player campaign that takes place after the Battle of Endor.
The game will feature a number of customization options for your crew and ships. Items that you can use for customization are acquirable through gameplay. The only thing that we are not certain yet as of this writing is if the cosmetic items will be purchasable in-game. But we, however, do believe that there will be purchasable in-game items. Knowing EA, microtransactions could be integrated within the game. But according to EA, all cosmetic items and game-affecting customization options will be earnable through exclusive gameplay.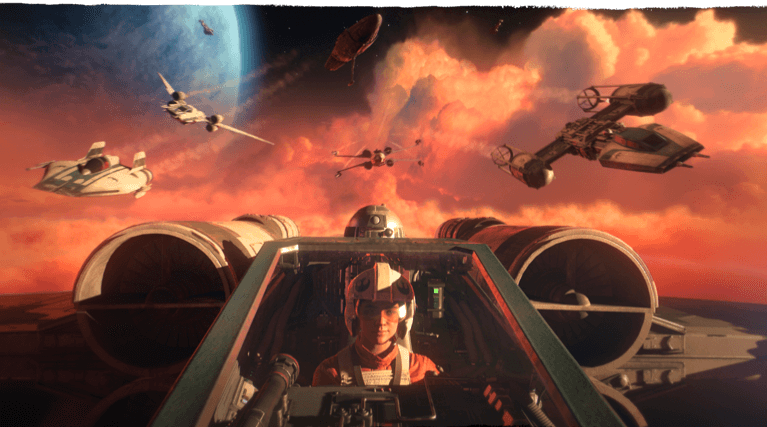 The game is already available for pre-order on your favorite game stores and a pre-purchase of the game will entitle buyers bonus content including cosmetic items such as Republic pilots, Imperial pilots, starfighters, flight suits, skins, and decals. The game is priced at US$39.99 as of this writing. Gamers who are subscribed to EA Access and Origin Access will get 10 hours of free game time without purchasing the base game. Origin Premier subscribers, on the other hand, will gain full access to the base game without purchasing it however, once your subscription ends, so will your access to the base game.
In total, EA claims that the game will provide an immersive authentic Star Wars story the features a diverse cast of the original characters.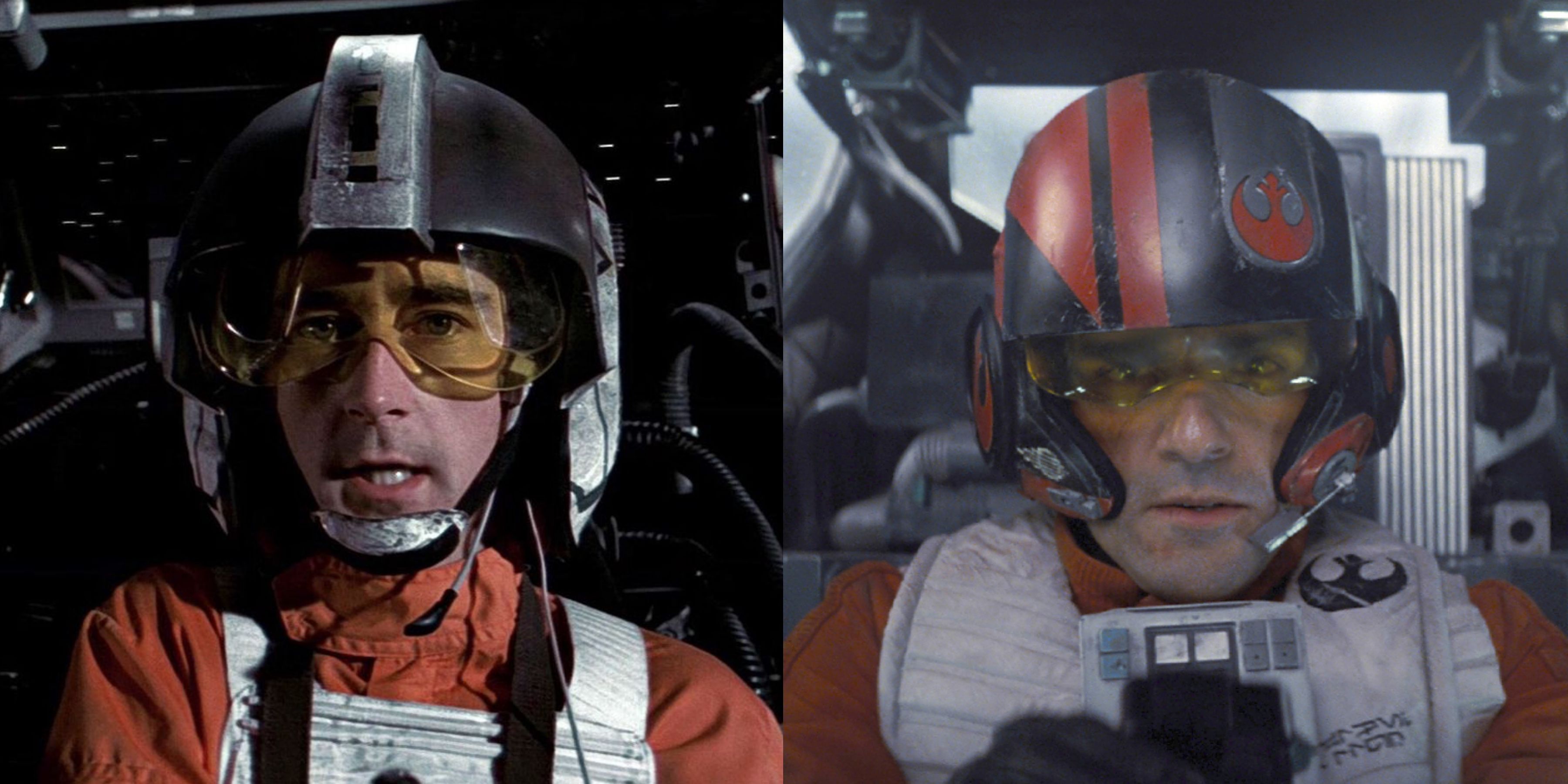 Cameo appearances from familiar faces are to be expected in-game including those of Wedge Antilles, a renowned starfighter pilot first seen on Star Wars during the Rebel's Death Star attack briefing, and Hera Syndulla, captain and heart of the Ghost crew.