The studio behind the award-winning game The Witcher 3: Wild Hunt, CD Project Red, is set to start production of the new Witcher game after the release of Cyberpunk 2077.
According to CD Projekt Red CEO Adam Kiciński, there will be another Witcher game but the story of Geralt ends with the Witcher 3. Marking all the Witcher game series so far as the trilogy of Geralt.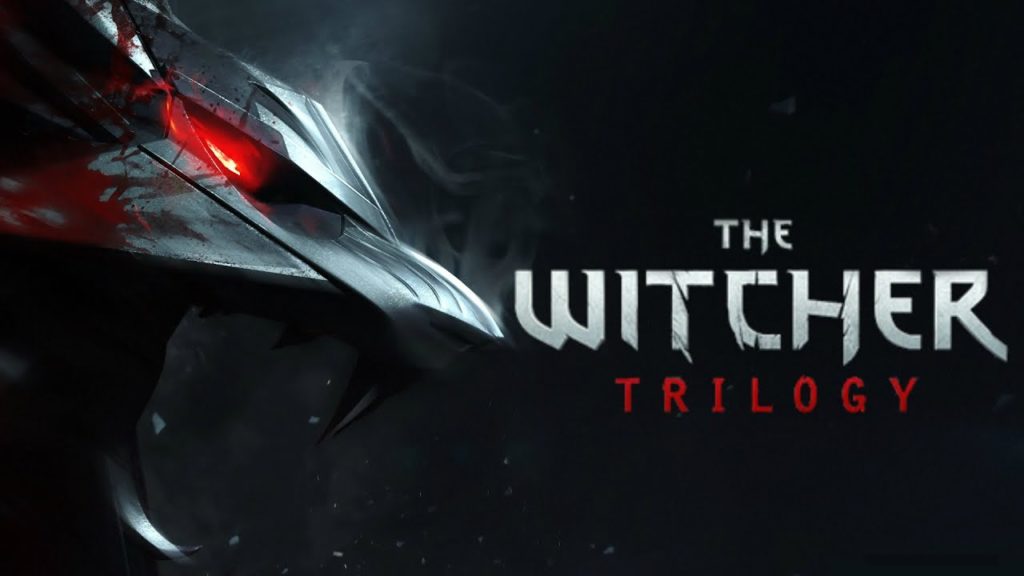 The Witcher Trilogy is available on Steam but we recommend purchasing the game from GOG.com so 100% of the proceeds go to the developers.
This could mean that the new game could potentially feature Ciri as the main protagonist. In an interview conducted by VG247, Jakub Szamałek, the principal writer of Witcher 3, mentioned he regrets that they couldn't explore more about Ciri in the game.
As for now, it is confirmed that there will be a continuation for the Witcher series but the story and timeline will be different. The new Witcher game will not be a sequel according to the developers and it will not be titled "The Witcher 4." What we know so far is that the studio could be aiming to tell a different story where the protagonist could either be Ciri or a new person that has nothing to do with Geralt.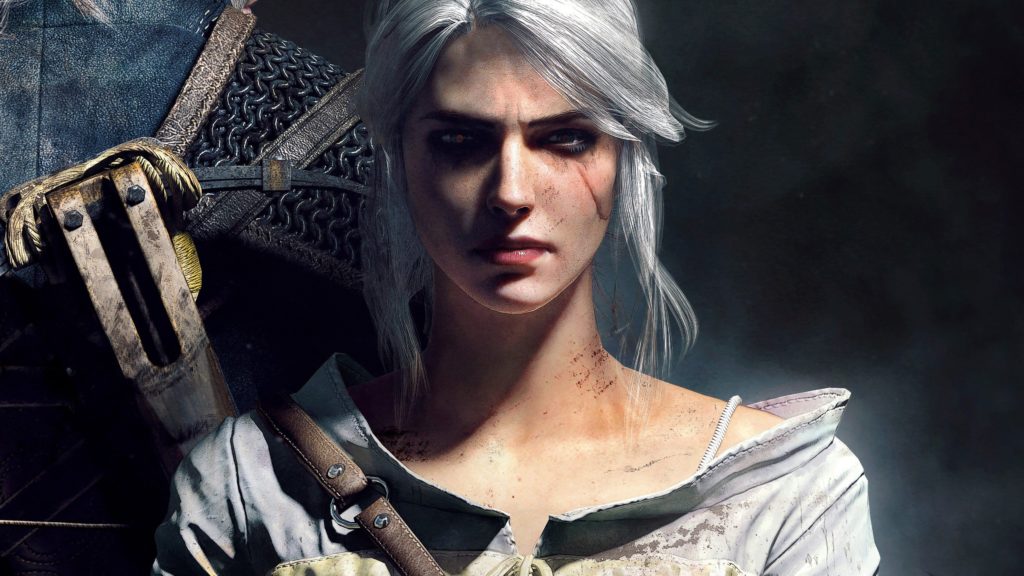 We could potentially see a Witcher game set in a modern era where technology plays a vital role for a Witcher.
Not many details have been provided about the new Witcher game other than it being an addition to the Witcher franchise. The studio, CD Project Red, mentioned that the new games they plan to develop after Cyberpunk 2077 will mostly revolve around the Witcher universe and the Cyberpunk universe. Which hints us that we could get a Witcher 5 game in the near future.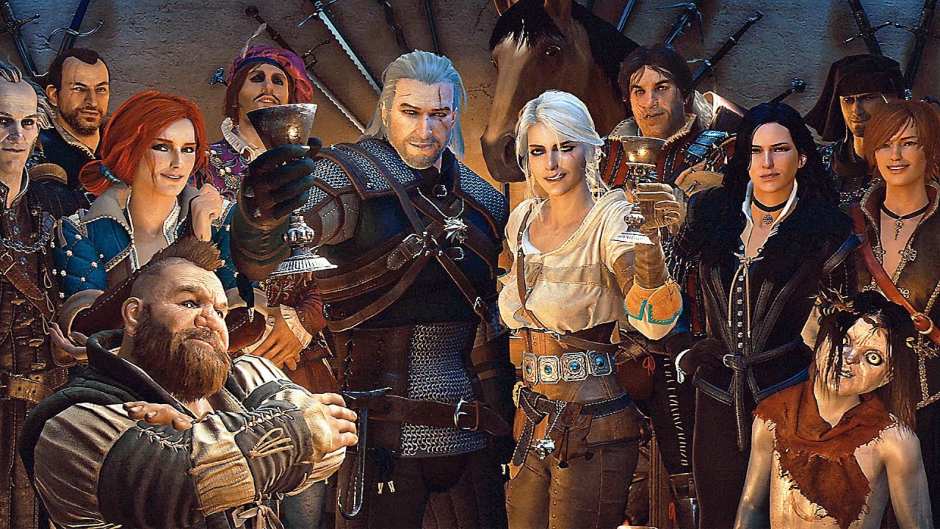 Personally, I have played all of the Witcher games so far from Witcher 1 to Wild Hunt. I've seen how the company has developed the game drastically from sequel to sequel. A kind of dedication that you will rarely find from most big video game production companies these days.
I, as a gamer, would love to see a new Witcher game and unravel the story behind the world of Ciri. On the other hand, I'm very much looking forward to the release of Cyberpunk 2077 as well. From swords and magic to bio-technology, it is what keeps me excited for the upcoming Cyberpunk 2077.
What do you think of the upcoming Witcher game? Have you played the Witcher trilogy? If so, do share with us your comments, thoughts, opinions, and reaction about the new Witcher game in the comments section below.
The Witcher 3: Wild Hunt Tidbits:
The game sold over six million copies in six weeks.
The game won many Game of the Year awards from various gaming publications, critics, and game award shows, including the Golden Joystick Awards and The Game Awards.
Netflix adapted the story and produced a live version.