The longest-running massively multi-player RPG, World of Warcraft, will be having a live update for its upcoming latest expansion, the Shadowlands. The live update will be set to the public this coming June 10 and you can watch the simulcast stream live with World of Warcraft Executive Producer John Hight and Game Director Ion Hazzikostas. They'll share more about the upcoming Shadowlands expansion with a look at some of the newest content in development. You can also watch the said live stream on the following channels:
Shadowlands Price and Release Date
The Shadowlands expansion can now be pre-purchased on the Blizzard store. It will be available in three different editions beginning with Base, Heroic, and Epic with prices US$39.99, US$59.99, and US$79.99, respectively.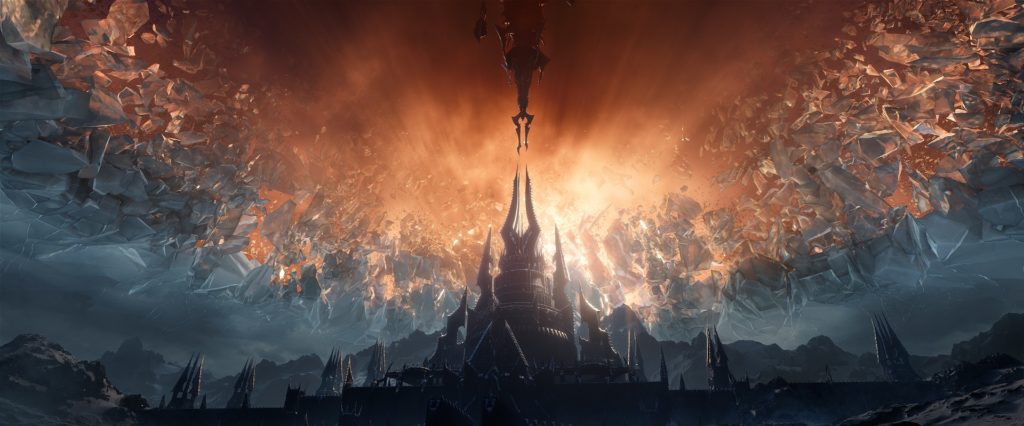 As of this writing, there is no official release date yet for the Shadowlands. However, the Blizzard store stated World of Warcraft: Shadowlands expansion will be available on or before December 31, 2020.
Shadowlands
What lies beyond the world you know? The Shadowlands, resting place for every mortal soul—virtuous or vile—that has ever lived. Journey through planes of torment and imprisonment to those of rebirth and eternal reward.
The Shadowlands is home to an entire realm of the departed; it is a world between worlds whose delicate balance preserves life and death itself.
With a single act of destruction, Sylvanas Windrunner has ripped open the way to the afterlife. Azeroth's staunchest defenders have been dragged into all-consuming darkness. An ancient force of death threatens to break its bonds and unravel reality.