The Bloodstained: Ritual of the Night is finally getting its first batch of downloadable content this coming June 23. The first batch of DLC will be free and is slated for PC, PlayStation 4, and Xbox One.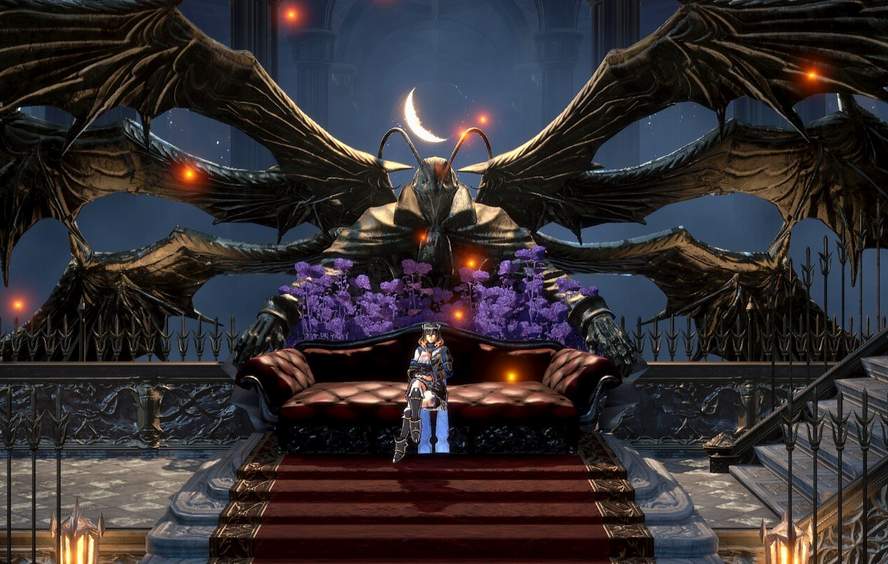 For Nintendo Switch users, the content will be ported in the month of July.
The DLC will include a boss revenge mode that offers a new battle arena experience and Chrome Wheel, more in-depth character customization.
Along the announcement was the DLC roadmap for the game. In the 3rd quarter of 2020, chaos mode and versus mode will be released along with cross-over content and classic mode.
Additional cross-over content will be coming in the 4th quarter of 2020. The content set for that timeline will also bring a playable character that has not yet been revealed.

As a game, Bloodstained: Ritual of the Night was developed by ArtPlay and published by 505 Games. The game's development was led by Koji Igarashi, the former Castlevania series producer, and was released for Windows, Nintendo Switch, PlayStation 4, and Xbox One in June 2019.
The game is on 40% off sale as of this writing and the promo will end on June 16.