The Season of Hope is about to reach its conclusion in Ubisoft's online medieval game For Honor. At the end of one season comes the launch of its Year 4 Season 2, the Season of Tyranny. Ubisoft has announced earlier the launched date for the new season and it is to be called Tyranny.
The launch of the new season will also bring new playable heroes which will make their appearances on August 6, 2020. Furthermore, this will also bring back the Metal Trials in which players will go in a group of three to battle campaign modes Tozen, Gudmundr, and Apollyon. During these trials, bosses will receive bonuses if the players win the best of 7 rounds.
The rework for Centurion will also come on June 11 and a lot of changes will be revealed on a later date.
For Honor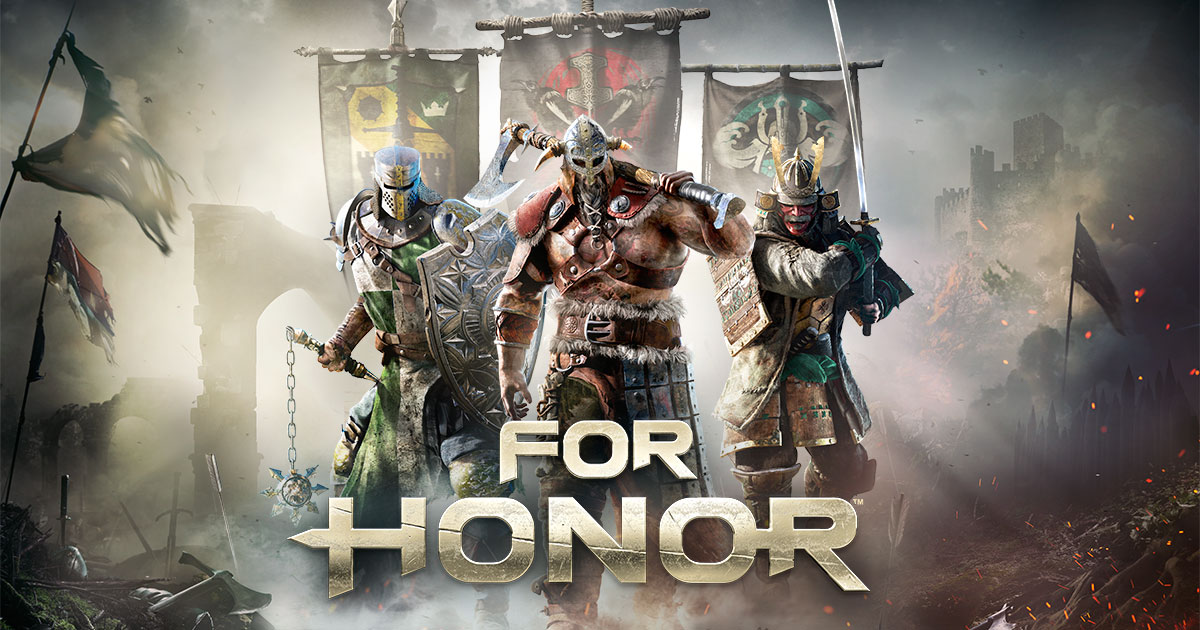 For Honor is a third-person action game developed by Ubisoft Montreal for the PlayStation 4, Xbox One, and PC. Experience the chaos, fury, and brutality of battle where you and your friends cut a bloody trail of carnage as brutal Vikings, deadly Knights, and cold-blooded Samurai.