The upcoming finale of Season 2 of Fortnite Chapter 2 was originally scheduled to conclude on April 30. However, an extension was announced due to certain circumstances that are related to the ongoing pandemic. So it was then later on scheduled to end on June 4. Unfortunately, Epic Games has once again, delayed the inevitable. Now, it is scheduled to end on June 11.
Epic Games has planned to push things back once again in light of the ongoing protests in the US related to the death of George Floyd. To keep the players engaged with the game, Epic Games has released extra Season 2 contents including Doomsday. Now, Season 3 of Fortnite is scheduled to launch on June 17. In case you are wondering, the Battle Pass Challenge will be available to complete until the said date. The Doomsday event will then take place on June 15.
Doomsday Device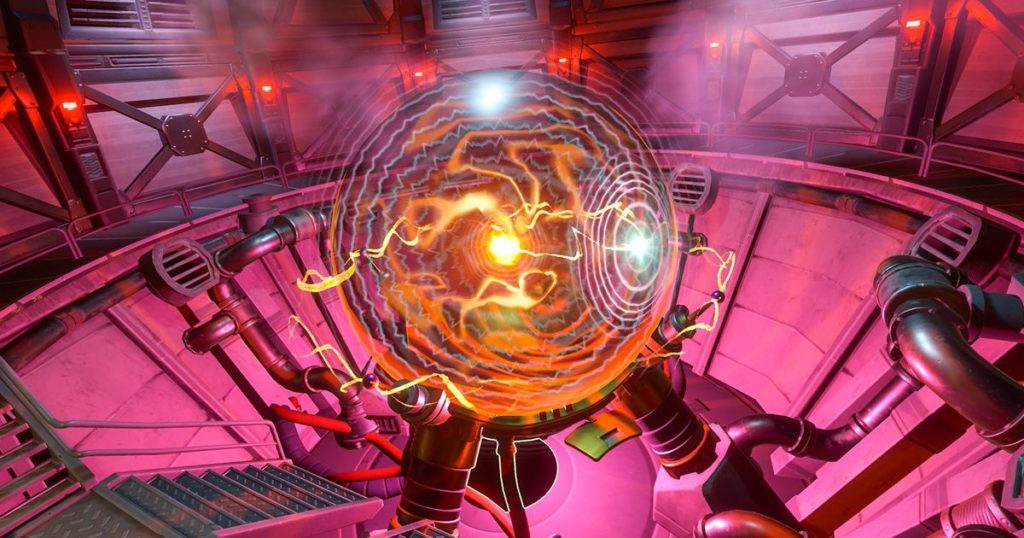 The much-rumored "Doomsday Device" that got Fortnite players and leakers discussing for the past few weeks is almost at the core of the event. Some are already speculating that the large orb-shaped device found in Midas's office is "The Device."
The Doomsday event is scheduled to begin on June 15 and will end as a transition to the release of season 3. The rumors and leaks about this upcoming event first came to light when a cable has appeared in The Hideout that is linked to this location. The Doomsday Device is a superweapon located at and The Agency and built by The Engineer on Midas's orders. It will be deployed at "The Device Event."
Furthermore, leaked files relating to the contents of the Season 3 suggests that players are bound to see some in-game underwater contents.
Along with the scheduled events and upcoming updates, Epic Games has also partnered with OnePlus, a smart phone provider, to offer a smoother Fortnite in-game playing experience. The game is configured to run at 90 frames per second on OnePlus 8. A collaboration that provides smoother gameplay experience than most consoles including Nintendo Switch.