Overcooked is free for a limited time on the Epic Games Store. The popular chaotic couch co-op cooking game that took the market by storm, broke many relationships, and trust is now free on the Epic Games Store. You can grab a free copy until June 11, 2020, and it is yours to keep.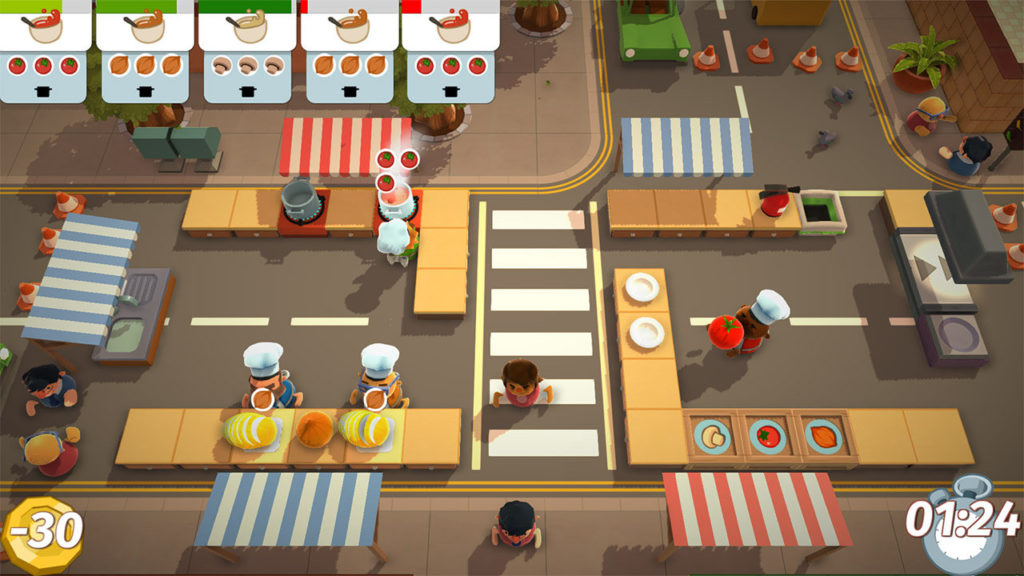 This marks as the 4th installment of free games that Epic Games has given away during their mega sale period. If you missed the list, the store has made Grand Theft Auto V, Civilization VI, Borderlands: The Handsome Collection, and Overcooked free for a limited time.
However, it looks like the free games giveaway does not end there.

From the Epic Games Store launcher, another "Mystery Game" is set for a count down. The countdown indicates that the free game will be revealed on June 12 where the store's mega sale event marks its end.
Rumors have it that the last mysterious title to be given away will be Ark Survival Evolved. The accuracy of this leak has been phenomenal so far in predicting the games to be given away. However, the leak did not predict that the game "Overcooked" was one of the games to be given away.